Galataport Istanbul is the new cruise port of the city. This Cruise port has been closed for 200 years. This historical building has been turned into an enormous tourist attraction. 7 million tourists are expected to come to this wonderful complex annually. Also, it is expected to serve 1.5 million tourists that come from cruise ships.
Galataport has a 1.2 km coastline on the Bosphorus. In addition, the cruise port is among the most important destination projects in the world with an outstanding hotel brand, cafes, restaurants, boutique shops, offices, and two important art museums.
Food Places of Galataport Istanbul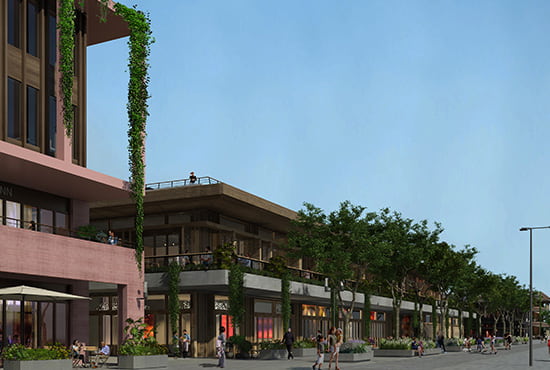 Galataport takes special care to dining experience
Galataport Istanbul will provide unforgettable experiences to its visitors. Nearly 250 shopping stores and food and beverage units will be available to its guests..
One third of these units are devoted to carefully selected flavors and cuisines that will make Galataport a new gastronomic center of Istanbul.
Accommodation Options of Galataport
Thus, more than 15 million tourists visits Istanbul every year. Because of this huge amount of tourism industry, Istanbul hosts many global brands such as Hilton, Continental, Four Seasons, Swissotel, Raffles, Marriott, Radisson Blu.
Also, The Hongkong and Shanghai Hotels group is coming to Galataport for The Peninsula Istanbul with $300 Million investment.
You can also check the official page of Galataport.
Seamless Transportation to Galataport Istanbul
With a special cover system implemented for the first time in the world, the historical port will continue to be the gateway of Istanbul to the world from the sea.
Galataport has located 0 km from the city center and 40 km from the airport. Because it is located very close to Karakoy and Kabatas regions, there are plenty of public transportation options. Thus, it can be a good practice to hire private transfer from Istanbul cruise port.
You can easily arrive Galataport Istanbul from Istanbul airport or vice versa.
Moreover, The port will have a large parking lot which has 2300 vehicle capacity. Therefore, notoriously famous parking problem will not be a problem.