A private transfer is a form of transportation that is booked before the ride. It is a kind of private hire transfer service. Also, private hire airport transfers and hotel transfers can be grouped under it.
This post reveals the Istanbul private transfer types and services you can use. It is also known as hire vehicle with driver service.
The private word is a reference for the owner/operator of the vehicle. It is available to clients who want to move from one place to another. This means that a private transfer is available to passengers who do not wish to use taxis or public transport services.
In the case of private transfer, there are no set hours or routes. The driver picks up the passengers at a specific location and then goes to the final destination.
The prices for this service will differ depending on different factors like distance, time, etc. But in general speaking private transfers can be booked online with just a few clicks by registering your details.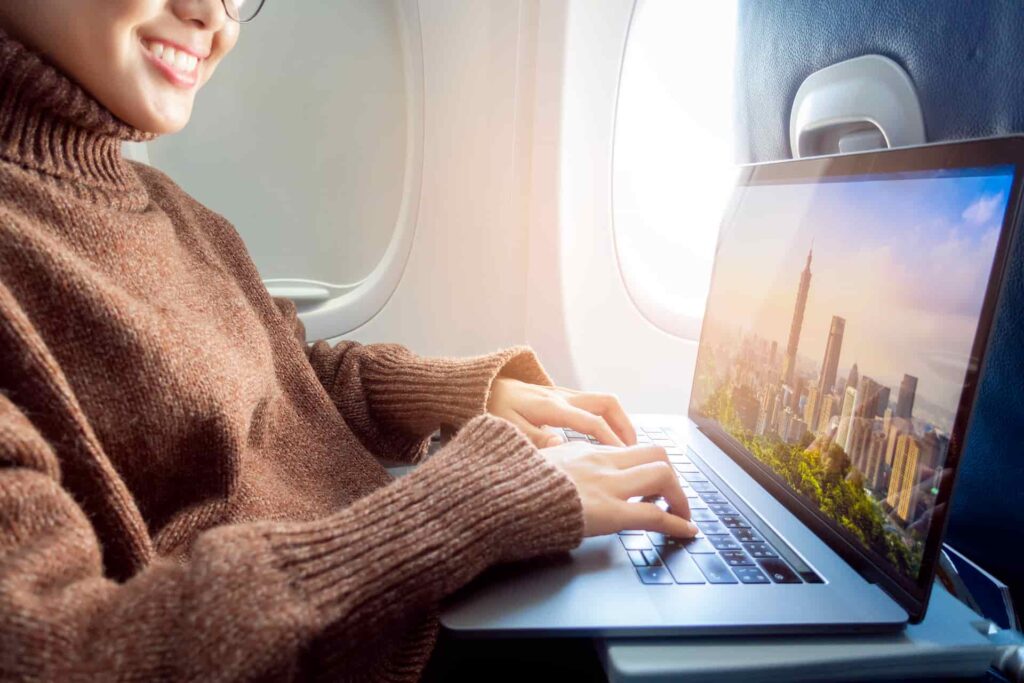 A private transfer operator will take the place of transport services and thus will be able to reduce the costs involved in moving between different destinations..
Istanbul Private Transfers
When people talk about private transfer, they generally refer to a transportation service with chauffeur. A private transfer in Istanbul can be any of the followings:
Istanbul private airport and hotel transfer
Istanbul city transfer with chauffeur service
Istanbul private shuttles and tours
Istanbul private water transfer
Although there are many private transfer types, we'll stick the common term and when we say private transfer it will refer to a private transportation on land with a chauffeur/driver.
Istanbul Private Airport Transfer Service
A private car will be waiting for you at your arrival or departure gate to drive you directly home or hotel. The price starts from 50 Euros per hour if you travel with a chauffeur/driver to an airport. You can book online here. This service is available in both domestic and international airports like Sabiha Gokcen International Airport and Istanbul Airport (IST)
Istanbul Private Transfer from Airport (IST)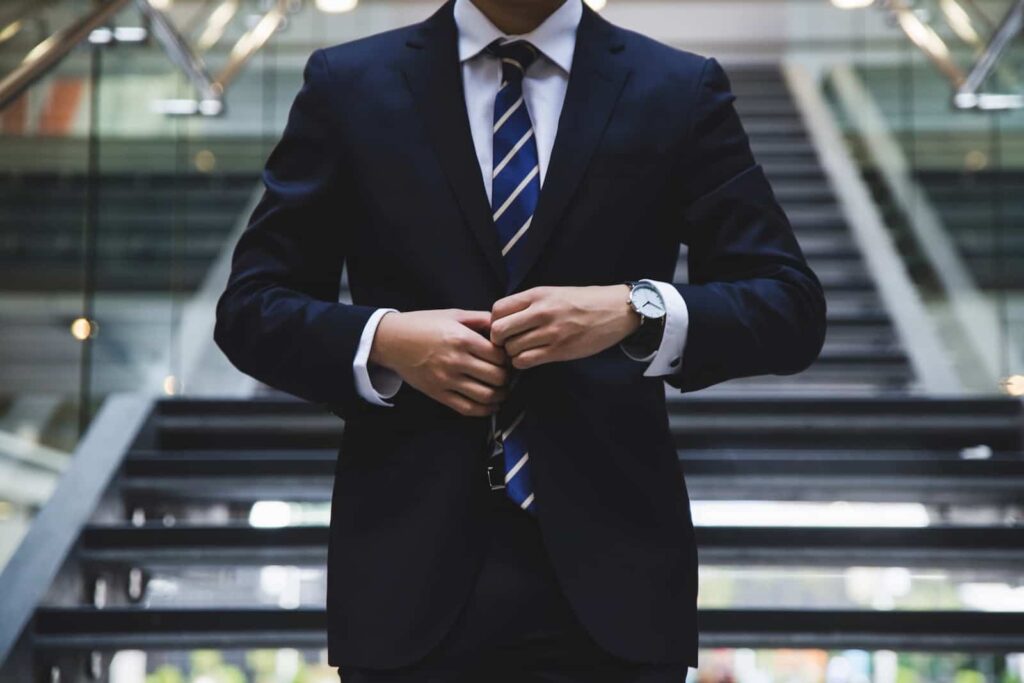 It is also known as private hire airport transfer service. New Istanbul Airport is located roughly 42 km away from the city center, Taksim. The map will help you to visualize geolocation.
There are currently certain options for transportation from Istanbul airport. Those are:
Istanbul Airport Shuttle (Havaist)
Istanbul Airport Taxi Service
Private Transfer from Istanbul airport
You can also get detailed information from the article of us. We inspect every case, from shuttle buses to taxi problems in Istanbul. We recommend you to read Istanbul airport to city article.
It is also known as Istanbul Airport pickup services. These airport transfers are excellent for those that are traveling to a budget and they're also ideal for families. If you're traveling with kids that is also a fantastic alternative to public transportation and taxis. The private transfer provider can be hotel, airport premium service or a Istanbul private transfer company which operates from Istanbul airport and Sabiha Gokcen airport.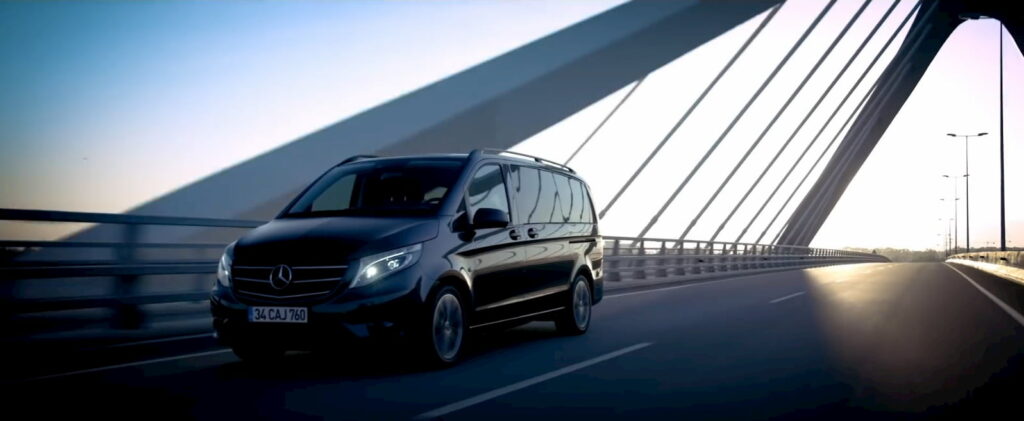 Private Hire Istanbul City Transfer
A private chauffeur is an experienced driver that transfers their employer from one place to another, usually in a luxurious vehicle. There are many car hire agencies in Istanbul that offer luxurious vehicles such as Mercedes Benz E Class along with SUVs, sedans, and even sport utility vehicles. We also provide one of the best Istanbul chauffeur services.
The price starts from 60 Euros per hour if you travel with a chauffeur/driver. In addition, the cost of fuel and tolls are additional factors for this service. The best way to book is online here.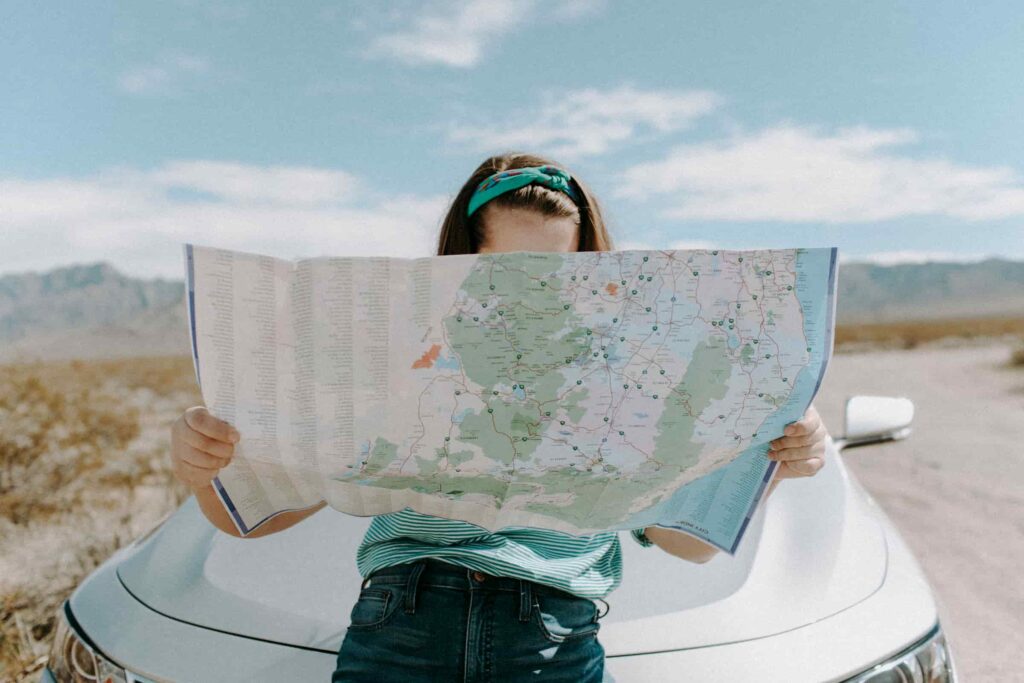 Things to Know about Private Transfers in Istanbul
One thing that you need to consider is the experience of the driver who operates private transfer. This is an important factor especially if you are travelling to distant places. The drivers should be experienced enough to cope with the Istanbul traffic in the area.
Customer support response rate is also a crucial point. Customer support team who responds fast should be appreciated.
When you opt for a private transfer service, it is important to check on the condition of the vehicles. It is important that the vehicles are well maintained as any delays can adversely affect your journey.
Also, consider the reputation of the private transfer provider. There are numerous agencies today so you must choose one that has a good reputation.
Do not opt for one with a bad reputation just because it is cheap. You are risking your safety. You should also consider the company's background, especially if you intend to hire drivers from that place.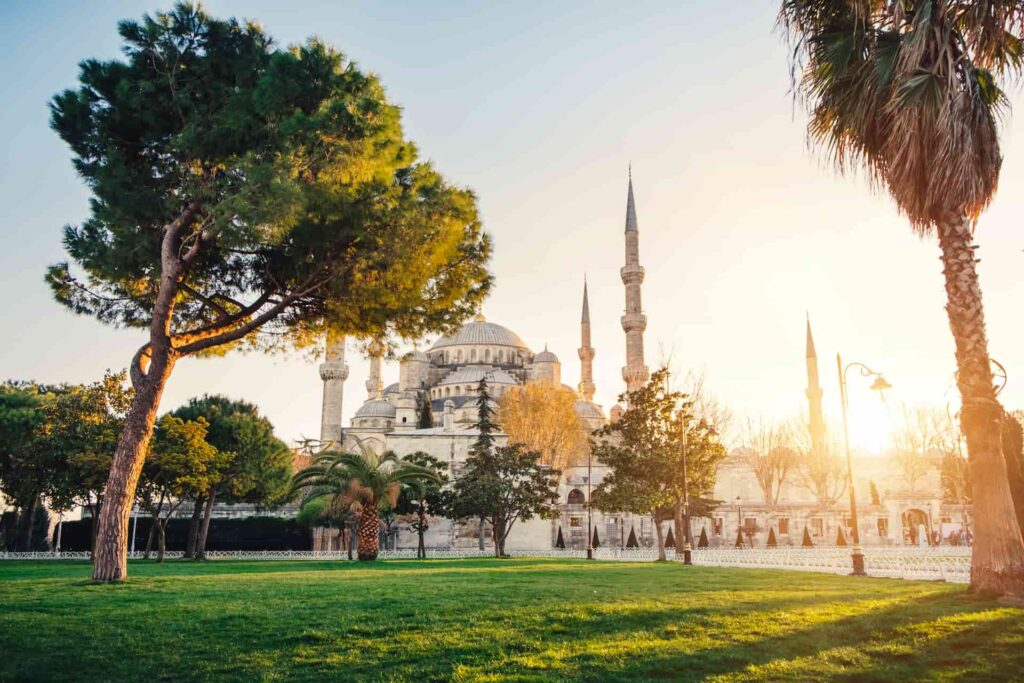 Why You Need Istanbul Private Transfer and Why You Should Choose Us
Istanbul is a wonderful city, but without a car, getting around can be a real pain. So try to plan your trips in a way that doesn't leave you stranded. Istanbul Transfer Expert is consists of people who are friends from Istanbul Bogazici University. The team have different domain of knowledge that see the missing quality of Istanbul transfer services. We are confident in maintaining a quality experience for your Istanbul private transfer.