Sultanahmet is region including Sultanahmet Mosque which is one of the most popular historical places in Istanbul. We hope you'll find the answer of How to get from Istanbul Airport to Sultanahmet. Also, Welcome to one of the busiest airports in the world! If you are curious, we can also recommend a deep dive essay about Istanbul airport to city travel.
How to Get from Istanbul Airport to Sultanahmet?
As the Istanbul Airport is located 40 km away from the city centre and the subway system is still under construction, you should decide among the following options for the best way from Istanbul Airport to Sultanahmet.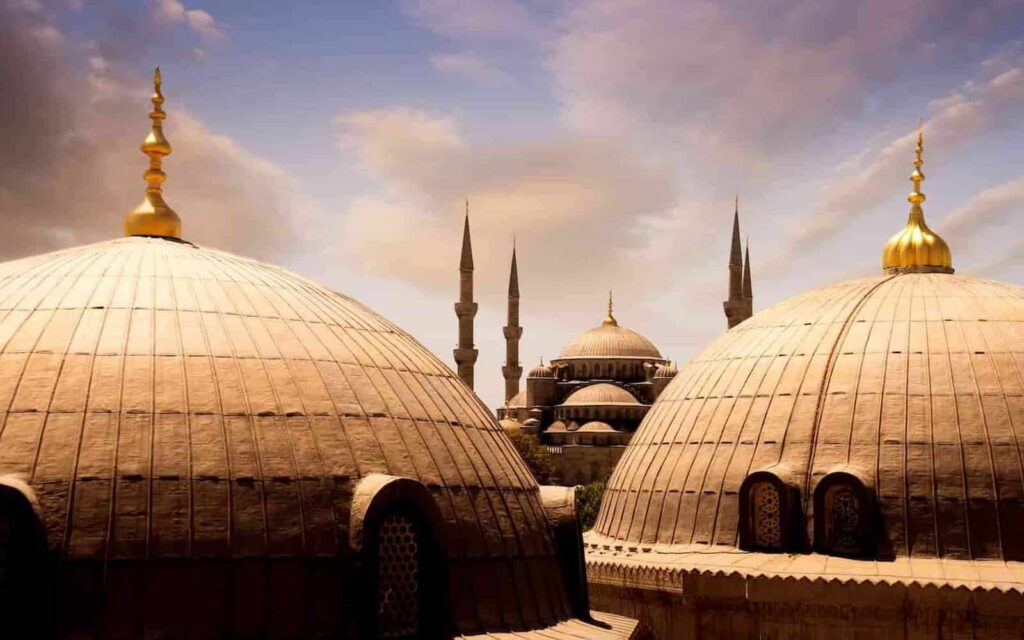 Istanbul Airport to Sultanahmet via Private Transfer
If your hotel is located in the one of the narrow streets of the old city, the easiest and most comfortable option for you is to book a private transfer in Istanbul. Let's say, you want to arrive from new Istanbul Airport to Four Seasons Sultanahmet or any other hotels which is located in the old and narrow streets of the old city.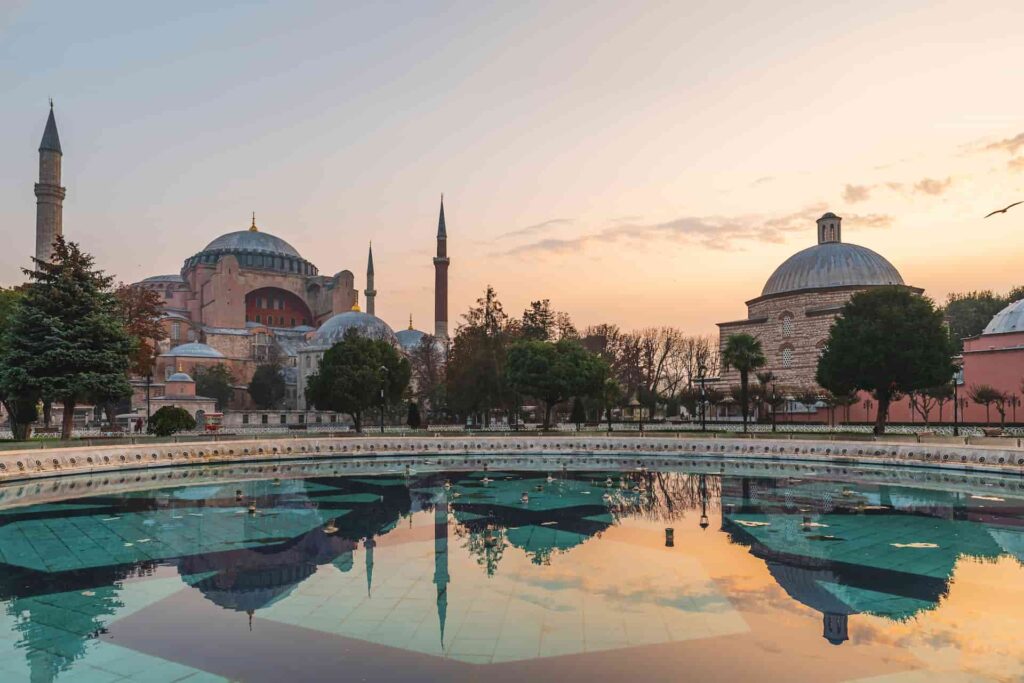 Even if you have cheaper options such as shuttle bus, a private transfer is still the cheapest way to get from Istanbul Airport to Sultanahmet because it makes you to save your precious time in the city.
You will be welcomed in the airport and instead of waiting for a long time you will meet with your driver. You will not need to walk, as the driver drives directly to the hotel. Istanbul Transfer Expert wishes you a warm, cozy and comfortable welcome!
Even though Istanbul private transfers relatively expensive, you can benefit from many things.
Transfer via Uber
Uber was a good option to arrive from new Istanbul International Airport to Sultanahmet. However, it is not available in Turkey anymore. But, we provide better vehicles for your transfer to Sultanahmet Square.
Transfer via Shuttle Bus
We offer you different transfer vehicles in different segments. If you want, we could offer you a cheapest transfer from Istanbul Airport to Sultanahmet. If it is still expensive for you, you can always use the HAVAIST shuttle from Istanbul Airport to Sultanahmet for 30 Turkish Liras.
Transfer via Taxi Fare
Taxi fare is a bit cheaper than a private transfer. However, as the drivers do not speak English, it is sometimes difficult to find your hotel in Istanbul.
It is good to know what you should expect from other options if you choose other alternatives. The detailed guide of Istanbul Airport Transportation Guide.
With Istanbul Transfer Expert, you can have all of the following benefits:
Our chauffeurs are professionals. They will treat you with respect and speed through all of the city traffic so that your trip doesn't take longer than necessary.
Our transfers are luxury in every sense of the word. Our VIP vehicles are brand new Mercedes Benz sedans that are equipped with plush seats and plenty of leg room. These luxury sedans come fully loaded with everything you may need for your personal trip.
Moreover, VIP Vito Istanbul transfers are suitable for group transfers.
In order to book your airport transfer from Istanbul Airport to Sultanahmet just send a mesage from the bottom right WhatsApp button.