How to get from Istanbul Airport to Sabiha Gokcen Airport and vice versa
In this blog post you will find and detailed answers for your questions such as "How to get from Sabiha Gokcen International Airport to Istanbul?" Istanbul city has two international airports, one of them is in the European side and the other is in the Asian side.
Whether you're heading to the airport for a business meeting or to transit, our Istanbul Airport Transfer services will make your trip as smooth as possible.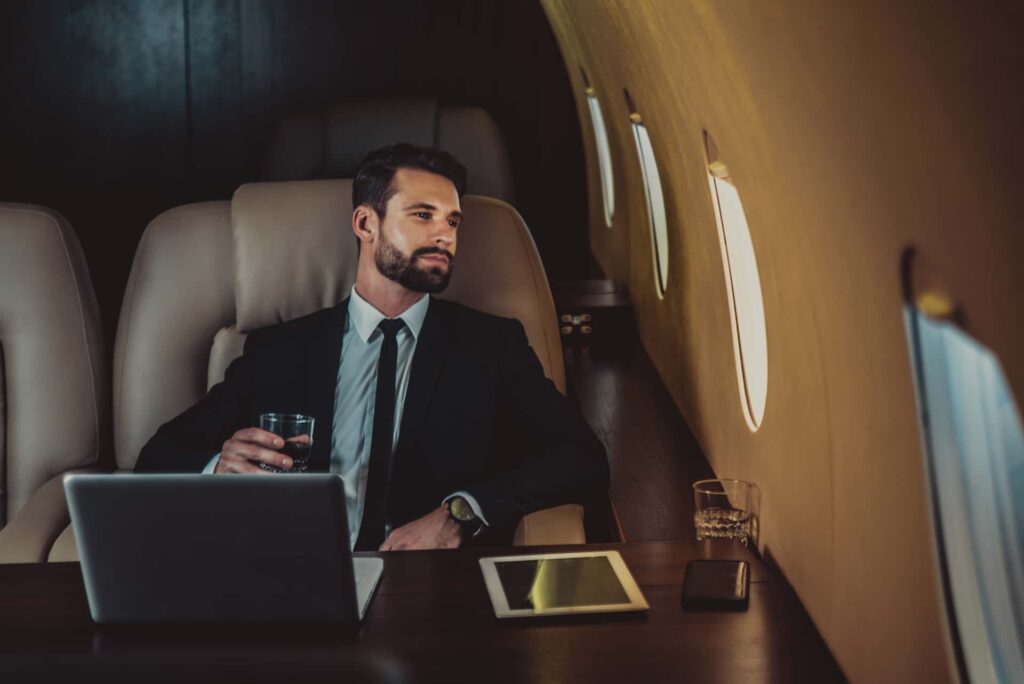 Which Istanbul Airport is Closer to the City?
This depends on your area that you most likely visit or planned trip zone. However, the most of the cases touristic and historical places are located in European side. Therefore, the new Istanbul airport is much closer to the old city.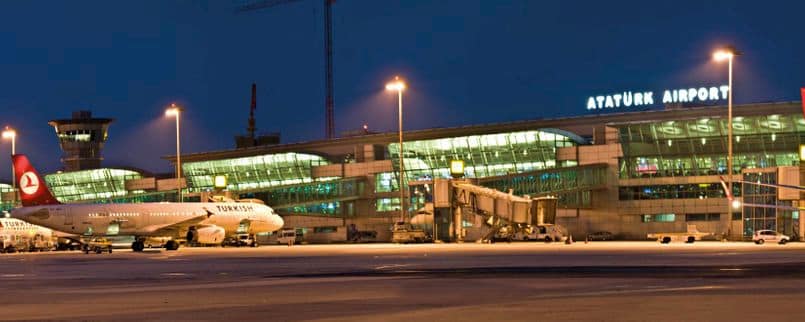 How Far is Sabiha Gokcen Airport from Istanbul Ataturk Airport?
The ground-way distance of the two airports, in other words, IST to SAW distance is almost 80 km.
You may have a flight to catch in the other airport within the same day. So, you need a fast and reliable solution for your transfer from Istanbul New Airport to Sabiha Gokcen or vice versa.
There are several options:

Shuttle bus from Istanbul Airport to Sabiha Gokcen Airport
You could take a Havaist but the service they offer between the airports is not very frequent. You could check the Havaist website[linke bağlanacak] to learn about the up-to-date timetable. Please, be aware of the risk of missing the shuttle bus as it could be full in the busy times of the airport.
Taxi Cab Option
It is always an option, but not the best one for a transfer between airports. As taxi drivers charge per km and it could be expensive than expected or you may not find a taxi when the airport is busy.
Note: Because of the Covid-19 restrictions in Turkey, it is not possible to take a taxi for the groups more than 2 people.
Istanbul Airport Transfer between Airports
We offer the best transfer from Istanbul Airport to Sabiha Gokcen and vice versa.
We offer a fast solution: Our team members follow your flight online and our Meet & Greet team will be waiting for you at the arrival floor at time. They direct you to your transfer car and bring you to the other airport ASAP.
We offer fixed prices: All expenses including bridge and highway fees are included in the price you have paid. No surprise fees!
We offer tailor-made solutions: Let's say you landed Istanbul Airport and have another flight in Sabiha Gokcen but there is very long time between the flights. If you prefer to spend this time in the city center, we could arrange a private transfer from Istanbul Airport to Sultanahmet. After you spend a couple of hours in the city center, the driver will be waiting for your transfer from Sultanahmet to Sabiha Gokcen Airport.
We offer a customer-friendly Istanbul Airport transfer service: We are always online on WhatsApp before, during and after your transfer.
We offer different options: Istanbul Transfer Expert arranges not only cheap transfer from SAW Airport to Istanbul Airport but also offer a luxury and private transfer from Istanbul Airport to SAW.
Istanbul Airport Transfer is the most performance way of getting from the airports SAW to IST.
Book Transfer from Istanbul Airport to Sabiha Gokcen or vice versa.
In this article, we tried to answer your questions. We also have a separate section for the frequently asked question about Istanbul and Turkey Travel. Also, if your route is not between the airport, we recommend you to read the article of Istanbul airport to city ground transportation.