If you are planning to visit Istanbul, the new airport (IST) can be challenging because it is a busy and complex airport. I'm pretty sure your first route will be Istanbul airport to city.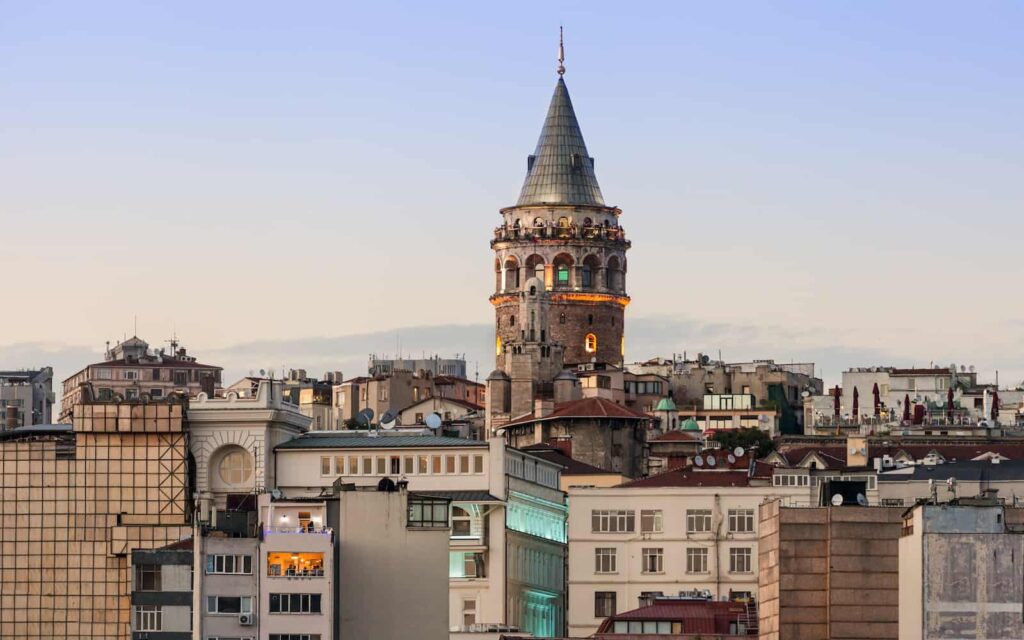 ---
---
The Istanbul airport
Istanbul Airport (IST) is relatively a new airport. New Istanbul Airport started its lifetime on the 6th of April 2019. It is Istanbul's main airport for international flights. It is located in the Arnavutköy region, which is northwest of Istanbul.
One of the biggest airports
When people talk about the size of an airport, they actually mean the passenger quantity that an airport can serve annually. Maybe I should give some numbers. When all stages of Istanbul airport are completed, it will be able to serve 200 million passengers a year.
I know the fact that numbers alone mean nothing. Some of the busiest airports and the number of passengers they served are below:
| Airport | Location | Total Passengers |
| --- | --- | --- |
| Hartsfield–Jackson Atlanta International Airport | Atlanta, Georgia, U.S.A | 110,531,300 |
| Beijing Capital International Airport | Beijing, China | 100,011,438 |
| United States Los Angeles International Airport | Los Angeles, California, U.S.A | 88,068,013 |
| Tokyo Haneda Airport | Tokyo, Japan | 85,505,054 |
| Heathrow Airport | Hillingdon, London, U.K. | 80,888,305 |
Source: Wikipedia
When comparing those with the planned capacity of 200 million passengers per year, you'll have a pretty idea about Istanbul airport transport. Additionally, more and more international visitors come to Istanbul to visit museums, historical heritages, mosques, and other cultural places.
---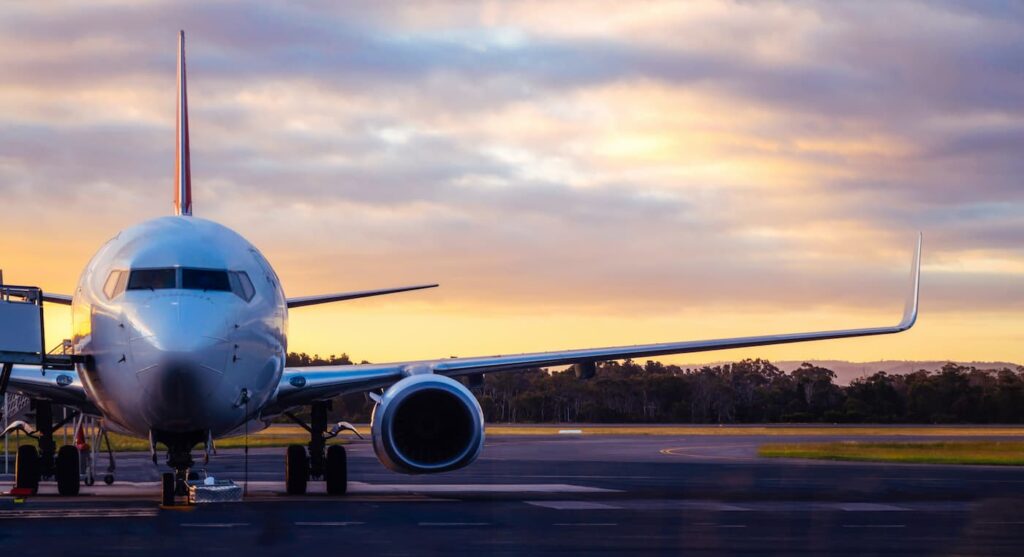 Transport options of Istanbul airport
When your flight lands at the Istanbul airport, you'll have a few options to go to the Istanbul city center. Because the Istanbul airport infrastructure is not fully completed. Airport rail links have not been implemented yet. Also, The planned metro station of the subway line is M11 will be put into service in 2022. Therefore, it is impossible to go from Istanbul airport to the city center by metro right now. Although it is planned to be an aviation hub for intercontinental flights as well as transit flights, until that time, the only Istanbul airport transportation mode is highway transportation.
Actually, there are four transport options if you are planning to go from Istanbul airport to the city. Let's inspect those Istanbul airport transport options.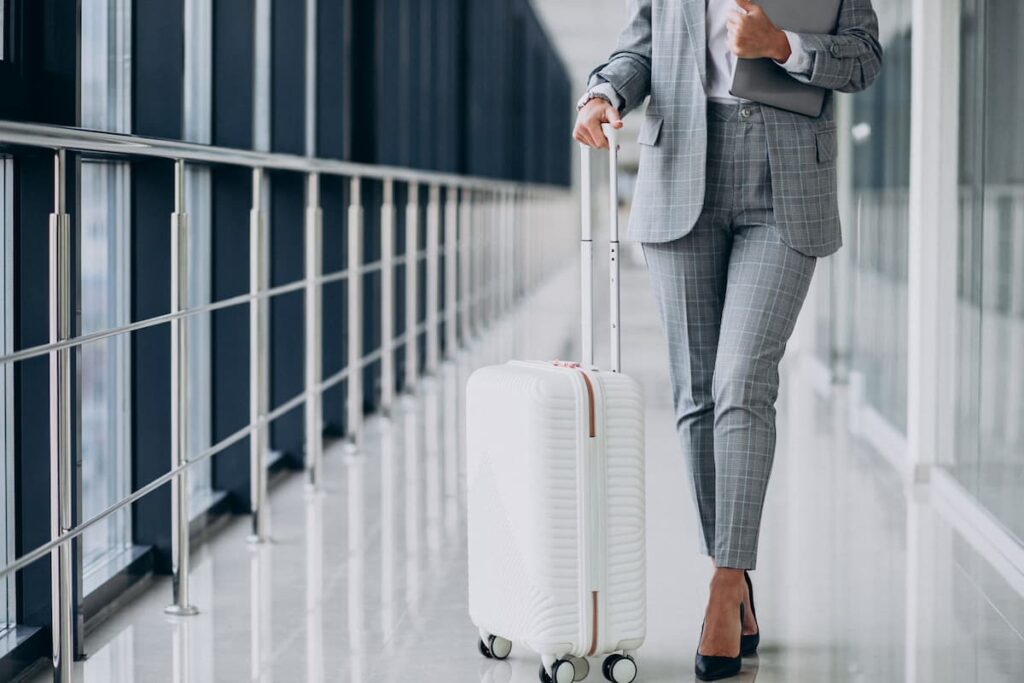 Istanbul airport to the city by private transfer
The last option is a private transfer from Istanbul airport to city. As opposed to public transport and other Istanbul airport transport options, Istanbul airport private transfer option is the most comfortable, fast, and safe transport option. This is an exclusive service. Therefore, it is the best way to go from Istanbul airport to city.
What is a private transfer?
Private transfer is the personal or individual use of transportation that the general public cannot use. Essentially, the user can decide freely on the time and route of transit. In other words, a private transfer is pre-booked, chauffeur-driven transportation service reserved exclusively for you and your companion. Istanbul private transfer service is available for not only airport transport but also Istanbul city transportation.
Like Uber, but in a more professional way.
Private transfers are scheduled based on your itinerary. In other words, you should book your transfer before your flight.
Typically, a luxury car driver or well-speaking assistant holds a sign. The sign has your name. A tourism agency, a tour operator, or a professional driver can provide it. Generally,
Advantages of private transfers
When you choose private transfer from Istanbul airport to city, you
Don't have to wait in the terminal building.
Save enormous time.
Don't worry about heavyl traffic.
Get the most comfortable and the safest travel environment.
get fixed rate prices
Also, it should be noted that the prices of private transfers from Istanbul airport to the city are a bit higher. Even though there many factors that affect the price, a private transfer cost can vary from €50 to €250 for nearly about 50 km.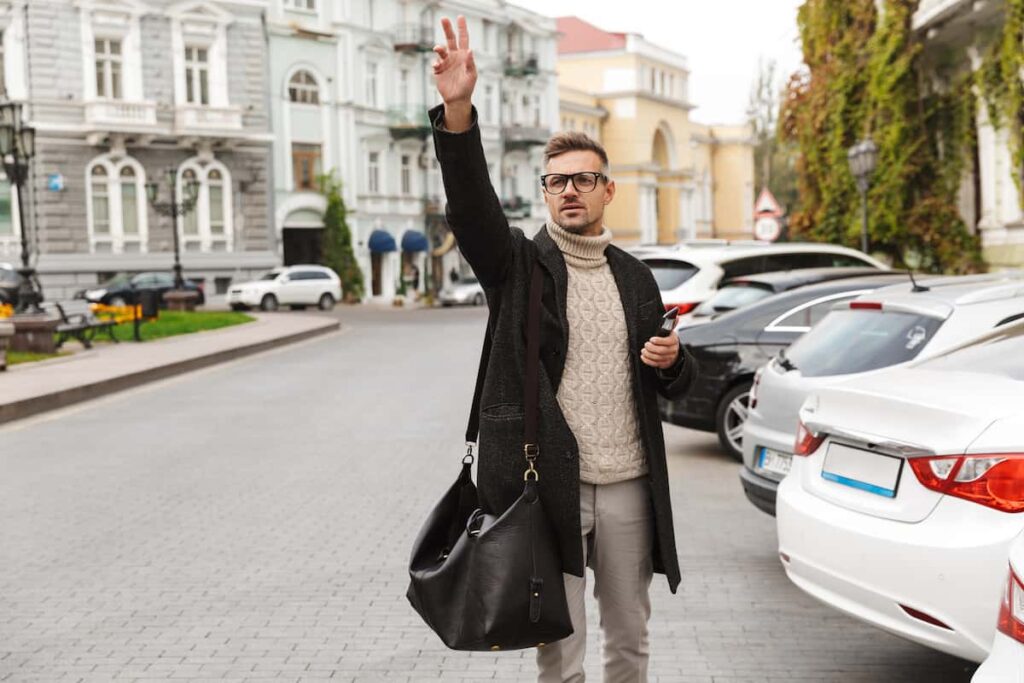 Istanbul airport to city by taxi
Airport taxi from new Istanbul airport to city is one of the options you have.
In Istanbul, a taxi driver who cares for his job and does it professionally very rare thing. I'm sorry about that. I have met with some, but definitely, they formed the minority. I am apologizing for respectful taxi drivers that make up the exceptions.
There is no Uber service from Istanbul airport to city
The general opinion I told above is one of the reasons Why Uber was in demand. Because Uber drivers don't change their business status based on the nationality of passengers. Also, they don't have options to refuse passengers if they don't appreciate the route.
Let me explain: If you are in Taksim, city center, and would like to take a taxi than you have a challenging task. The most of the taxi drivers only accept tourists that don't know the Istanbul roads. Moreover, you can be refused If your destination has a traffic problem. Although, it is forbidden to refuse a passenger because of the destination, those drivers found their ways.
A typical communication starts with asking your destination. If they don't like the route, they always say the same lie. They say that they will deliver the vehicle they drive and that they ask you if their paths coincide with yours. Of course, most of the time it is a lie.
Uber drivers have some similarities with private airport transfer drivers in this manner. They don't differ passengers.
However, Uber lost the battle with the taxi community. The political context was on behalf of taxi drivers. Nobody makes their political decision based on banning Uber. However, the taxi driver's votes are influenced by the decision. Thus, they made great lobby activities before elections.
Long story short, one and maybe the most important private airport transfer option was banned. These circumstances reduced the number of Istanbul airport transport alternatives to three.
The disadvantages of using taxi service from Istanbul airport
Also, please keep in mind that taxi drivers had not informed about your destination. Because they can't speak English, verbal communication between you and taxi driver can be a pain.
It should also be noted that extra mileage caused by linguistic conflict is beneficial for them. It is almost inevitable to avoid.
In case of any problem with taxi drivers, you can report a complaint to Beyaz Masa which is highly effective institution that belongs to Istanbul Metropolitan Municipality.
Things to know before getting taxi service in Istanbul
Those are useful information if you are going to use a local taxis in Istanbul.
Agree on the price before your trip.
Ask the price for more than one taxi if you have options.
The vehicle delivery time is at 3 o'clock at noon and midnight. Apart from these hours, they do not have the option of disliking your route and not taking you to the vehicle. Otherwise, make a complaint on the link above.
Istanbul airport to city by shuttle
Havaist buses are the only shuttle service from Istanbul airport to city. As I told above, Metro Line M11 will also connect the new airport to the city center but, for the moment apart from private transfers, the shuttle buses provide the only alternative.
They are relatively cheap. You can choose Istanbul airport shuttles if vehicle changing is not a problem for you because they have minimal destinations. Therefore, international travelers with a lot of luggage can experience tough times.
They are airport shuttles in Istanbul are scheduled vehicles. It means that they only move through pre-defined hours. If the shuttle loaded, you have to next session. You can look at Istanbul airport shuttle service hours.
Istanbul airport to city by public transport
The cheapest way of getting from Istanbul airport to the city is definitely using public transport. However, because it is a public service, it is better not to expect a comfortable transfer. Also, it would help if you made trip-chaining to arrive at your destination. Keep in mind that it is the most uncomfortable and difficult transfer option. The service has also known as IETT municipal public buses.
You can get from Istanbul airport to city center by bus that holds the codes H1, H2, H3, H4, H6, H7, H8.
You can visit and get every information easily with the official website of Istanbul Municipality's relevant website (IETT)
---
The frequently asked questions about going from Istanbul airport to the city
How far from Istanbul Airport to the city center?
Whether it depends on many parameters such as traffic and routes, Istanbul airport to city distance is approximately 42 km.
The cost of taking a taxi to get from Istanbul Airport to City Center
It will cost you $30–$35 if you take a taxi. Even though the duration can fluctuate because of Istanbul traffic, your travel by taxi approximately takes 35–45 mins.
Can I stop by other places in my airport transfer?
Yes, you can.
Do the drivers wear masks?
Yes, our drivers are very professional and very strict about hygienic issues.
Do you have hand disinfectant and excess masks in your vehicles?
Yes, both disinfectant and masks are available for you.
Will my chauffeur and assistant respect my privacy and confidentiality?
Our drivers signs a confidentiality agreements before working for us.
In this article, you read the transport options from Istanbul airport to city. Those limited transportation alternatives are taxis, shuttle service, public transport buses, and private transfer Istanbul. If you decided to use a private transfer from Istanbul airport to any location, feel free to contact us.